2020 has been a rather difficult year for everyone thanks to the pandemic that hit the world. Those that had travelling plans had to put them on hold. But we can all look forward to changed times and hope for the best in the coming year. It would be nice to leave behind the worries and embark on a world tour and experience a change. There are numerous places that are waiting for you to discover them. You can start off by considering our list of best travel destinations in the world for 2021.
Chania, Greece
Chania is an Ottoman-influenced harbour that is quite popular for its food. You will be treated to some unqie dishes from the simple seaside cafes to exquisite Cretan fine dining. When you move to the Old Town, ensure that you try the deep-fried coxinhas and the artichoke pizzas. You can enjoy a great meal as you take in the attractive scenary in the areas. Head to the Sfinari beach and have a view of the coast drive as you enjoy a dish of fish or move further into the mountains of Milia and enjoy farm Cretan cooking as you enjoy the views of the mountains.
Aruba
Aruba South is known as the cultural hub of San Nicolas, popularly known as Sunrise City. Here, you get to enjoy endless display of colorful arts ardoning the street walls. Enjoy the carnival experience too and extend the happy vib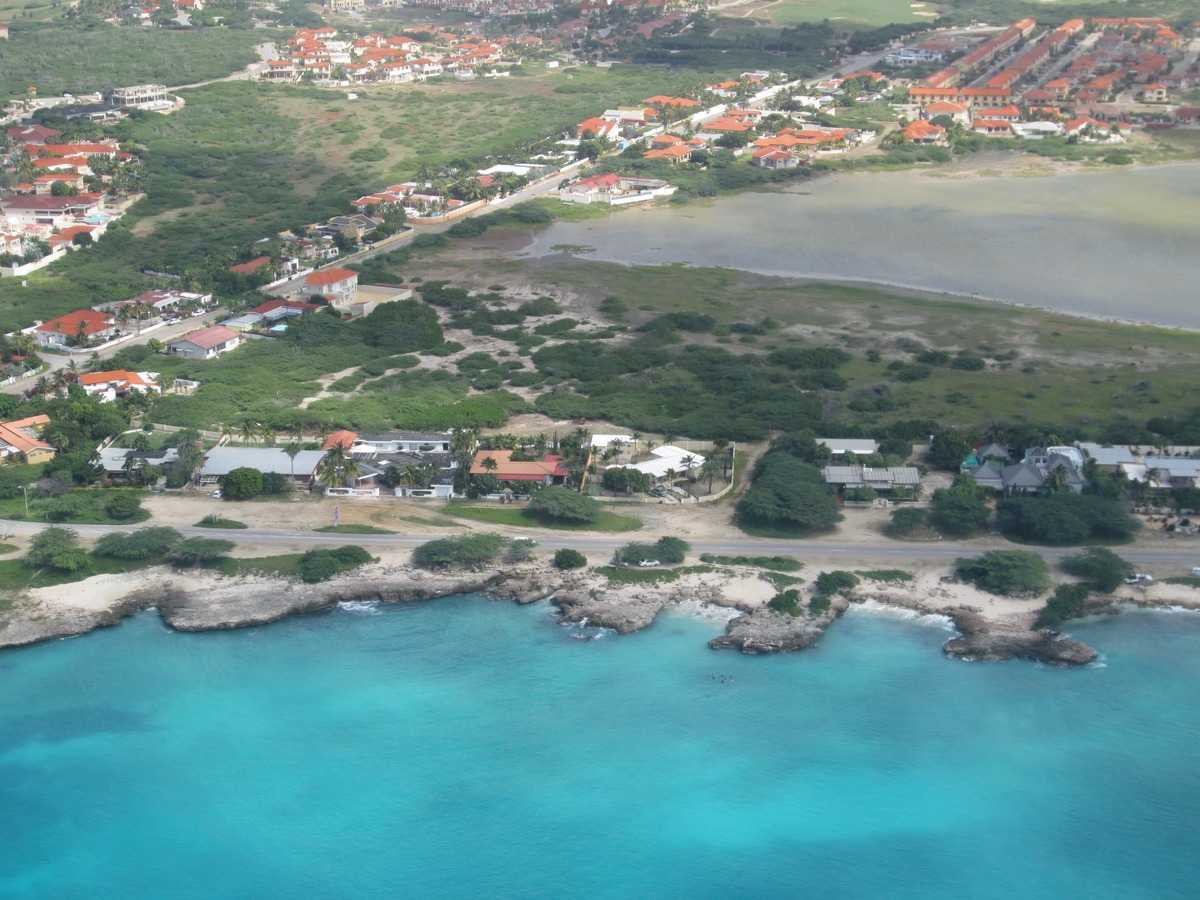 es beyond the festivities. Accommodation here is not an issue, and Aruba has quite a number of home-sharing accommodation. It offers you an authentic, sustainable, and affordable travel destination.
eSwatini
eSwatini, fomerly known as Swaziland, offers you the best African experince. It is packed with pleasant culture and amazing wildlife. This is one of the most underated destinations but one that is packed with everything amazing. Experience the varied landscapes within its reserves and parks. Release the tension as you enjoy a ride on the zip line, or a trek, or whitewater rafting. The cultural festivities in this country are also sure to make you smile on your way back home.
Greenland
If you always have a dream of visiting the Arctic Cirle, then Geeenland allows you to fulfill that. Greenland is one the best holiday destinations in the world and a perfect place for a scenic boat trip. Cruise through the numerous icebergs and have an encounter with the walruses, whales, and other sea creatures. It would be the best summer destination when the days will be longer, allowing you enough time to take part in fun activites.
London
London is popular for its blissful summer weather, mouth-watering fish and chips. If you are here in summer, you get to enjoy festivities such as Pancake Day, St.Patricks, and Beer Week. There is pretty much to do in London, including the nightlife. You will never get bored when here.