Travelling is an awesome experience, especially if you are travelling abroad. However, it can be hectic if you haven't planned for your accommodation. You need to research on your destination for the best accommodation. Below are a few tips to pick the best acommodation for your vacation.
Location
When choosing a place to stay when on vacation, location matters a lot. If you want to get off grid and have a relaxing holiday, you may want to consider a place outside of a city. You can choose a destination where you can enjoy nature and hike or a quaint beach town. If, however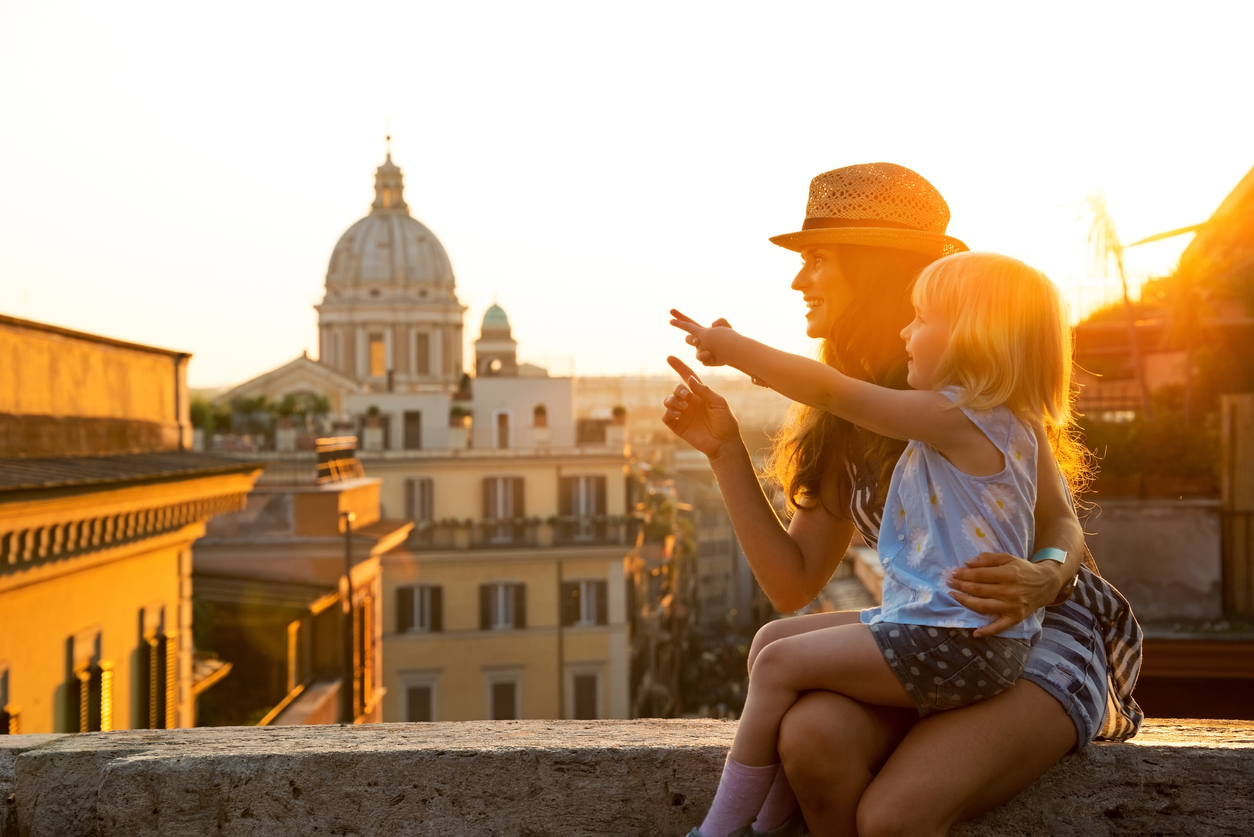 , you are planning on a big city break, consider the cost of accommondation in the city.
Consider the Food Options
Food is an importnat consideration as it is essential. In fact, some people are motivated to travel just for food offered in a destination. When choosing a place to stay, consider the food served. Evaluating the food options is important, especially if you have a dietary preferance.
Family Friendly
If you will be travelling with your family, you will want to book a place that accommodates everyone comfortably. If you are travelling with children, check to ensure that the hotel you book can accommodate them all.